It's a brand new year. It's the perfect opportunity to think about everything you've accomplished the past twelve months and everything you'd like to achieve in the next twelve.
As a busy veterinarian, it's easy to get lost it the daily rhythm of your office and forget to work actively on meeting your other goals. Instead of leaving your success to chance, follow the SMART goal system to more effective goal setting and tracking.
SMART is a classic method for goal setting in which each letter of the word stands for a quality of a well-defined goal. SMART can be used both for your veterinary hospital as well as in your personal life. Not only will it help you to track your progress, but it also helps you set goals that are more clearly defined and attainable.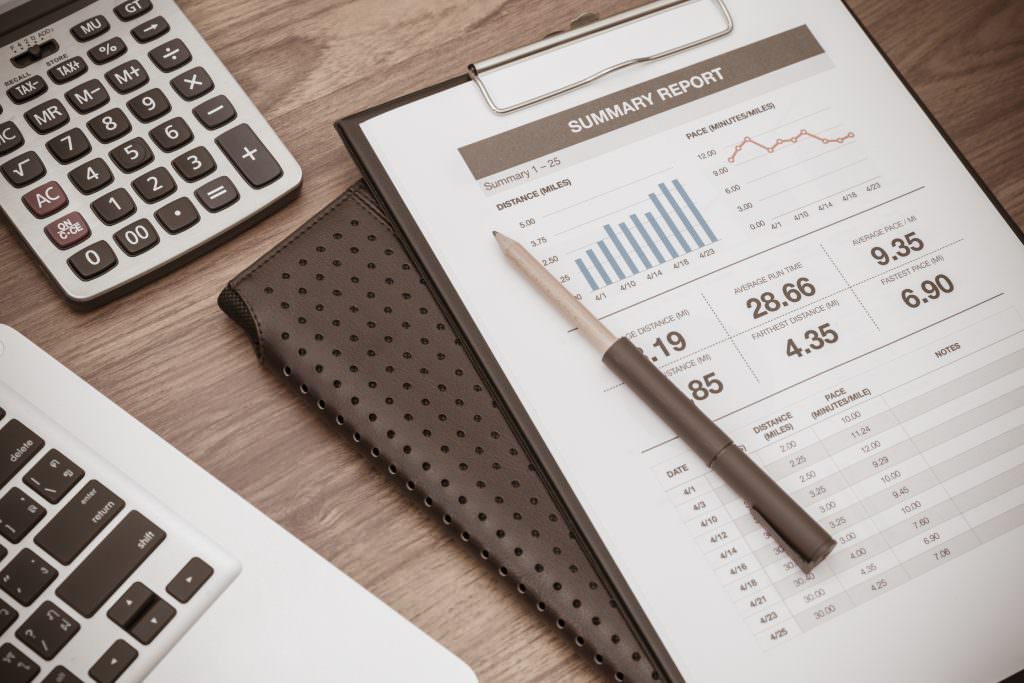 Here is an example of a SMART goal:
Schedule monthly lunch and learns throughout the year with company sales representatives and other outside experts for veterinary technicians to learn more about client service, medical procedures and seasonal topics, such as fleas and ticks, heartworm disease and dental cleaning.
S – Specific – It's much easier to accomplish your goals when you have a complete idea of what the result—success—will look like. Whether that's bringing in more veterinary clients, learning a new medical specialty, or hiring and training another veterinary technician, by giving each goal a specific and descriptive title, you'll have a clear vision to work towards.
A general goal would be something such as "Improve veterinary technician training." Our example goal is specific about the way that training will be delivered—lunch and learns.
M – Measurable – Your goal should be measurable so that at the end of the year you have an objective gauge to determine if your goal has been met.
Our example goal identifies that lunch and learns should be held monthly. At the end of the year, it's easy to see if you have reached that goal.
A – Attainable – Attainable means that you have the resources to reach the goal. For our lunch and learn example, you'll need the help of sales representatives from pharmaceutical, food and nutrition or diagnostic equipment companies to conduct the sessions. And you'll want to make sure you can budget for the lunch part of lunch and learn!
R – Realistic – A key aspect of accomplishing any goal is making it a stretch—but not so much of a stretch that it's unrealistic. It might be unrealistic to think you could host a lunch and learn every single week. But a monthly education session with veterinary technicians may be just right.
T – Timely – One of the most critical elements of successful goal setting is assigning an end date for when you'd like to have each goal met. Without a timeline, there's no sense of urgency. Choose a firm date for evaluating the impact of your training efforts as well as regular intervals for checking your progress and adjusting your plan or schedule as necessary.
Our example specifies that the lunch and learns will be conducted throughout the year. At the end of the year you can look back to see if your goal has been met.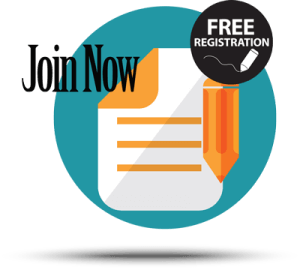 Tags: planning