Veterinary Product Companies
Do You Have a Research Project?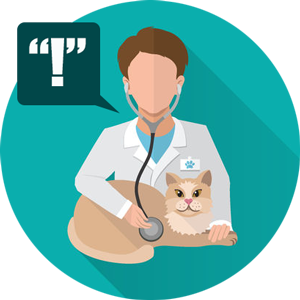 Since 2010 VetMEDResearch has been dedicated to serving companies that reach out to veterinarians, veterinary technicians and hospital office managers for veterinary marketing research–both quantitative and qualitative.
We Can Provide as Much or as Little Support as You Need.
Whether it is a turnkey survey you need or just research access to a targeted group of veterinarians or hospital staff, we understand what you need.
Veterinary sample only
Veterinary marketing research survey programming and hosting
Full-service veterinary marketing research
Panel Member Information Allows Us to Tailor Your Sample.
VetMEDResearch panel members include veterinarians, veterinary technicians, office managers and other hospital staff. Panel members are located in all 50 U.S. states and in U.S. territories. We are actively recruiting participants from Canada.
Veterinary panel member information is available for:
State and region
Veterinary school
Year of graduation
Practice type
Practice size
Role in the practice—owner, part-owner,    associate, veterinary technician, office manager or other
Board certifications
Role in decision making
VetMEDResearch Has Quality Participants
VetMEDResearch panel members are pre-qualified and verified.
Participants are recruited from specialized sources that reach veterinarians and hospital staff.
We use a double opt-in registration process.
We use GeoIP technology to ensure participants are from the country and state they report to us and that email addresses belong to the person registering.
Veterinarians' license numbers are verified with state databases.
We call registrants' workplaces to verify employment and position.
Panel members are prompted quarterly to update their contact, employment and credential information.
Experience the VetMEDResearch Advantage
Cost effective – The efficiency of VetMEDResearch means time and cost savings on your research project.
Better targeting – Veterinary panel data supplied by participants allows us to select the right participants for your research.
Quality participants – Our highly-targeted pool of veterinarians and hospital staff are pre-qualified and their credentials are verified.
Higher response rates – Panel members are engaged and highly responsive, providing excellent response rates, even for low-incidence surveys.
Faster turnaround time – You get quick turnaround and fast results—in as little as a single day, if needed!
Flexibility – Because we have full contact information on participants, we can field surveys for online, telephone, in-person or mail surveys.
Service – We maintain continuous communications and updates throughout your project.
Integrity – We adhere to a strict privacy policy to safeguard our panel members' personal information and high standards in panel management.
Commitment to Excellence – Our goal is to provide you with the highest-quality veterinary marketing research experience so that you will be a regular user of VetMEDResearch.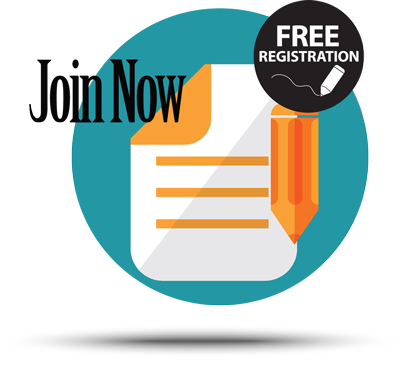 The ESOMAR 28 Questions to Help Buyers of Online Samples is available on request.