I am always interested in economic news and how it is impacting my clients (animal health companies)  and their clients (veterinarians). That's why a recent article on the VetPartners website about how veterinarians are coping with the recession caught my eye.
The authors, CPAs Tom A. McFerson and Tina Oh, say that clients are increasingly price shopping for veterinary services—puncturing a huge hole in the idea that pet owners are loyal to their family veterinarians.
The news that veterinary clinics are turning to coupons and discounts isn't nearly as disturbing as the trend that veterinary clinics are lowering office visit fees.  For years veterinarians have been slowly shifting their economic model to recognize that their medical training is the value they bring to clients—not the products that they sell. But with the economy shaking the economic foundations, more veterinarians are again lowering fees.  Raising office fees again when the economy recovers will be difficult for some veterinarians. I hope we don't go back to the days of relying on product sales to keep practices afloat.
You can read the full article by clicking here.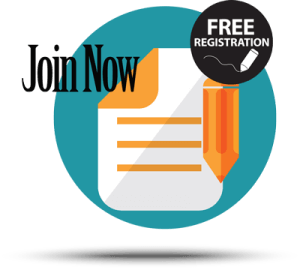 Tags: economy, fees, recession, veterinarians, VetPartners