Yes, there are a lot of changes going on. But how do you put your finger on what changes are actual trends instead of fads. And what do those trends mean to you?
The National Commission on Veterinary Economic Issues has conducted research to try and answer that question. Their conclusions encompass:
The recession (surprise!),
Fees, transactions and use of veterinary services (another surprise!),
Student debt and
Management of veterinary practices.
Four fairly painless videos are available here at the DVM Newsmagazine website to explain what these trends mean to you and your practice. (Short answer: It's all about how careful you are at managing your money.)
Veterinarians: Are you a member of VetMedResearch.com? Veterinarians, veterinary technicians, hospital staff and others in the industry are invited to register to participate in research studies. Nearly all our research studies pay honorariums and/or offer prizes such as iPads, digital cameras and iPods. It takes 3 minutes to register here.
Industry Marketers and Researchers: For information about accessing the VetMedResearch.com panel, contact Robin Wedewer by email or call 410.414.5718.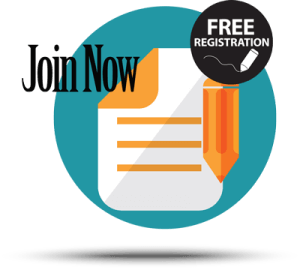 Tags: DVM Newsmagazine, NCVEI, research