Adopting a new puppy or kitten is one of the most exciting times in a client's life. They're bringing home a companion that will stay with them for years to come. But puppies and kittens need special attention, and many clients need the right education to take properly care for their new family member.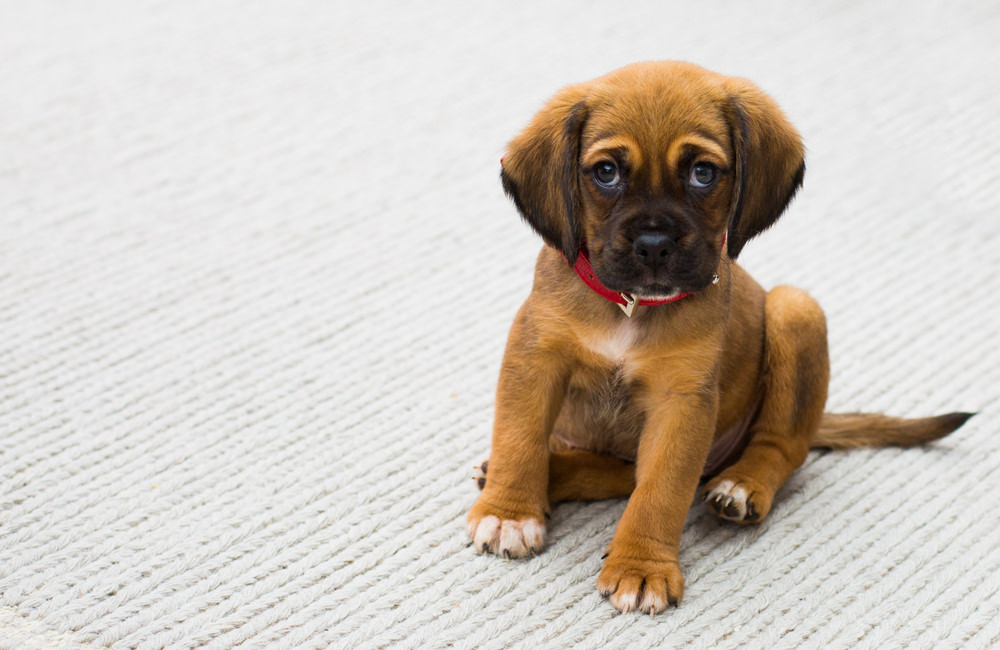 Here is a list of resources for educating new puppy or kitten parents to get that relationship off on the right paw.
Great ways to keep puppies comfortable and occupied so they don't chew up the house while teething.
Safe Places To Socialize Puppies
When clients run errands, they don't have to leave their puppy behind. Here are pet-friendly businesses where puppies can learn socialization skills.
Posts and Tweets About Puppy and Kitten Care
Are you active on social media? If so, use these pre-written posts and tweets to educate your followers about taking care of their new friends.
Tips on talking to clients about the importance of preventative care for kittens.
Counseling New Puppy Owners: Normal Play vs. Aggressive Tendencies
This guide will help you coach your clients on how to properly play with their puppies in ways that instill good habits and behavior.
Resources On Puppy and Kitten Socialization, Behavior, and Training (PDF)
This article focuses on finding the right resources for clients with a new puppy or kitten. Many resources are out-of-date or present bad information. This article tries to clear the air.
Socialization of Cats and Dogs
This page gives allows you to download and print client handouts about socializing puppies and kittens.
This peer-reviewed article talks about the importance of spaying/neutering pets earlier than what has been previously recommended.
12 Tips to Train A Puppy to Urinate and Defecate Outside
Help your clients potty train their puppies and develop good elimination habits early on.
Perfect the Puppy & Kitten Folder for Your Veterinary Practice
Advice on how to update the information kits you give to clients with a new kitten or puppy.