Three Major Veterinary Industry Trends That You Can Turn Into Practice Growth
Veterinary practice industry trends aren't just some phenomenon to watch. When you do something about them they can also mean greater profitability for your veterinary practice. Here are three hot trends that can be turned into better care for your patients and profitability for your veterinary hospital.
The Growth of Feline Veterinary Care
According to the 2017-2018 American Pet Products Association National Pet Owners Survey, there continues to be a major gap between what pet owners spend on their dogs and what they spend on their cats. The largest gaps are in grooming, surgical visits and boarding. But there is a difference of 34 percent between what they spend on routing dog visits and routine vet visits.
| | | | |
| --- | --- | --- | --- |
| | Dogs | Cats | Difference |
| Groomer/Grooming Aids | $84 | $30 | 95% |
| Kennel Boarding | $322 | $164 | 65% |
| Surgical Vet Visits | $474 | $245 | 64% |
| Toys | $47 | $30 | 44% |
| Routine Vet Visits | $257 | $182 | 34% |
| Food Treats | $72 | $56 | 25% |
| Vitamins | $58 | $46 | 23% |
| Food | $235 | $235 | 0% |
What does this veterinary industry trend mean for your veterinary practice growth and profitability?
In a presentation at the American Veterinary Medical Association, Dr. Karen E. Felsted, Felsted Veterinary Consultants, Inc., said that feline care represents the greatest opportunity for veterinary market growth. The fact that there are 13 percent more dogs than cats and yet 30 percent fewer feline veterinary visits than dog visits, illustrates the growth opportunity. The challenge, of course, is that pet owners must to be educated about the need for feline veterinary care. And veterinarians need to recognize that the lifetime value of feline patients is much higher than they have traditionally thought.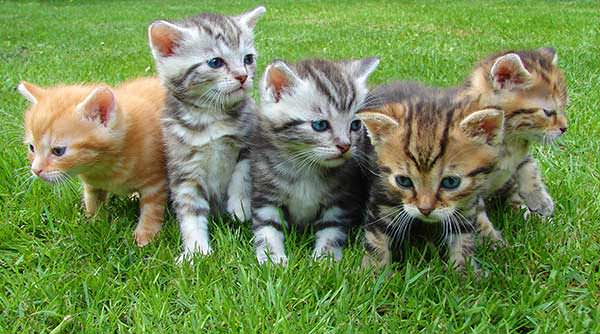 The movement toward creating fear-free veterinary hospital environments may overcome cat owners' (and dog owners'!) reluctance to seek veterinary care more frequently. Veterinarian Marty Becker has taken a high-profile approach toward educating veterinarians about the steps they can take to help prevent the fear and anxiety associated with veterinary visits.
But the barrier is often veterinarians' own reluctance to recognize that they need a new mental model to take advantage of the opportunity.
New Treatments for Old Problems
Veterinary product companies have expanded their portfolios to include effective new treatments for problems such as canine dementia, motion sickness and dermatological problems. Helping clients deal with these problems means happier pets, satisfied clients and greater practice profitability.
Let's take the example of canine fear and anxiety. The problem is a big one.
The makers of Thundershirt conducted a survey of dog owners in the U.S. They reported that more than 29 percent of dogs have fear or anxiety issues and 16 percent have multiple fear or anxiety issues.
Fear of Noise or Noise Anxiety – 17%
Separation Anxiety – 13%
Reactivity towards people and/or dogs – 12%
General Anxiety – 5%
Travel Anxiety – 5%
Fear of Thunderstorms – 86%
Fear of Fireworks – 74%
Fear of Vacuum Cleaners – 41%
Dog owners spend more than $1 billion each year dealing with anxiety problems, including $240 for damaged property. Seventeen percent of dog owners have spent more than 80 hours trying to manage their dogs' anxiety and fear issues. Ten percent have spent an average of $1,170, including $560 on damaged property, $675 on veterinarian visits and $275 on medications.
Unfortunately, more than half of dog owners do not seek any remedy for their dogs' problems—12 million dogs suffering with no relief. Nearly three-quarters of dog owners don't feel that any treatment is necessary and nearly a third don't think any treatment would really be successful.
What does this veterinary industry trend mean for your veterinary practice growth and profitability?
A flood of new products from videos and music to homeopathic treats to behavior therapy are now available to reduce or eliminate canine anxiety and fear. Veterinarians who have an established protocol that combines multi-modal therapies can not only help their canine patients, but also their practice profitability.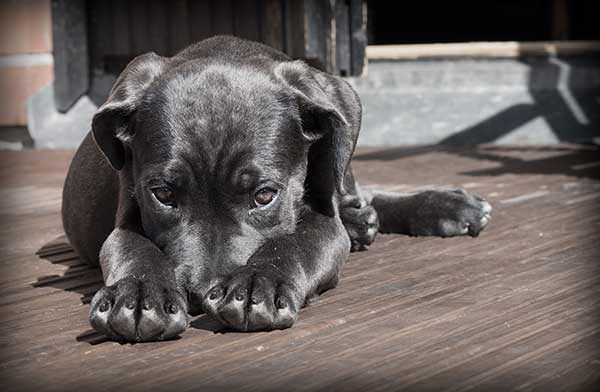 Similarly, other medical treatments can treat problems your clients may not know have a solution. Client education and marketing can help your practice take advantage of this major veterinary industry trend.
Millennials Are Your New Clients
Have you noticed more young clients in recent years? If so, it's because although Millennials, people born between 1980 and 2000, are passionate about their pets. Three-quarters of Americans in their 30s have dogs compared with 50 percent of all adults. And 51 percent have cats compared with 35 percent of all adults.
One reason Millennials have embraced pet ownership in such large numbers is that they are taking their time getting established in their careers while waiting to marry and start families. Although they don't jump into home and car ownership as quickly as previous generations, they still want a family—just of fur babies.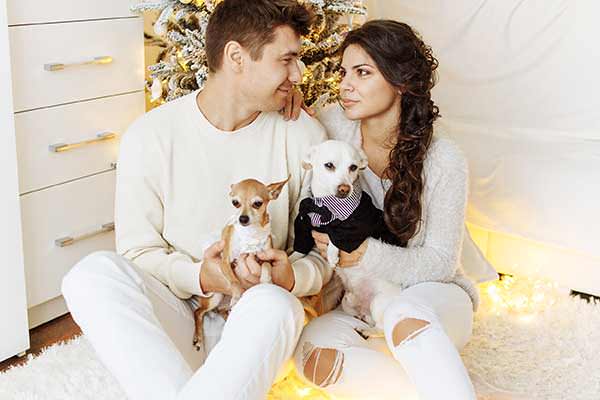 What does this veterinary industry trend mean for your veterinary practice growth and profitability?
Millennials approach pet ownership differently than their parents did. They are willing to spend more money on their pets to get the best care. They are also environmentally-minded and socially-conscious. Millennials are eager to coddle their fur babies using the most sustainable products and means possible. These clients are searching not just for the best food and nutritional supplements for their pets, but also products that are organic and natural. They are likely to come to their veterinary appointments with questions about where the food is from, how it is made and why you stock it.
DVM360 has an excellent handout of eight questions your veterinary practice team should be able to answer about the foods you recommend.
Listening and learning about how Millennials' approach to caring for their pets can present new opportunities for practice profitability.